Is there a recipe for a successful relationship? Can love withstand the test of time? Three couples, which differ in terms of their age, experience and the relationship's duration, reveal their fears and dreams related to their life together in front of the camera. Dorota Proba approaches her protagonists with great sensitivity, and they respond with total frankness. The result is a very intimate and warm film, not without some difficult questions, surprising answers, intense emotions and humor, just like life itself.​​​​​​​
international premiere |
 czech republic | october-november 2020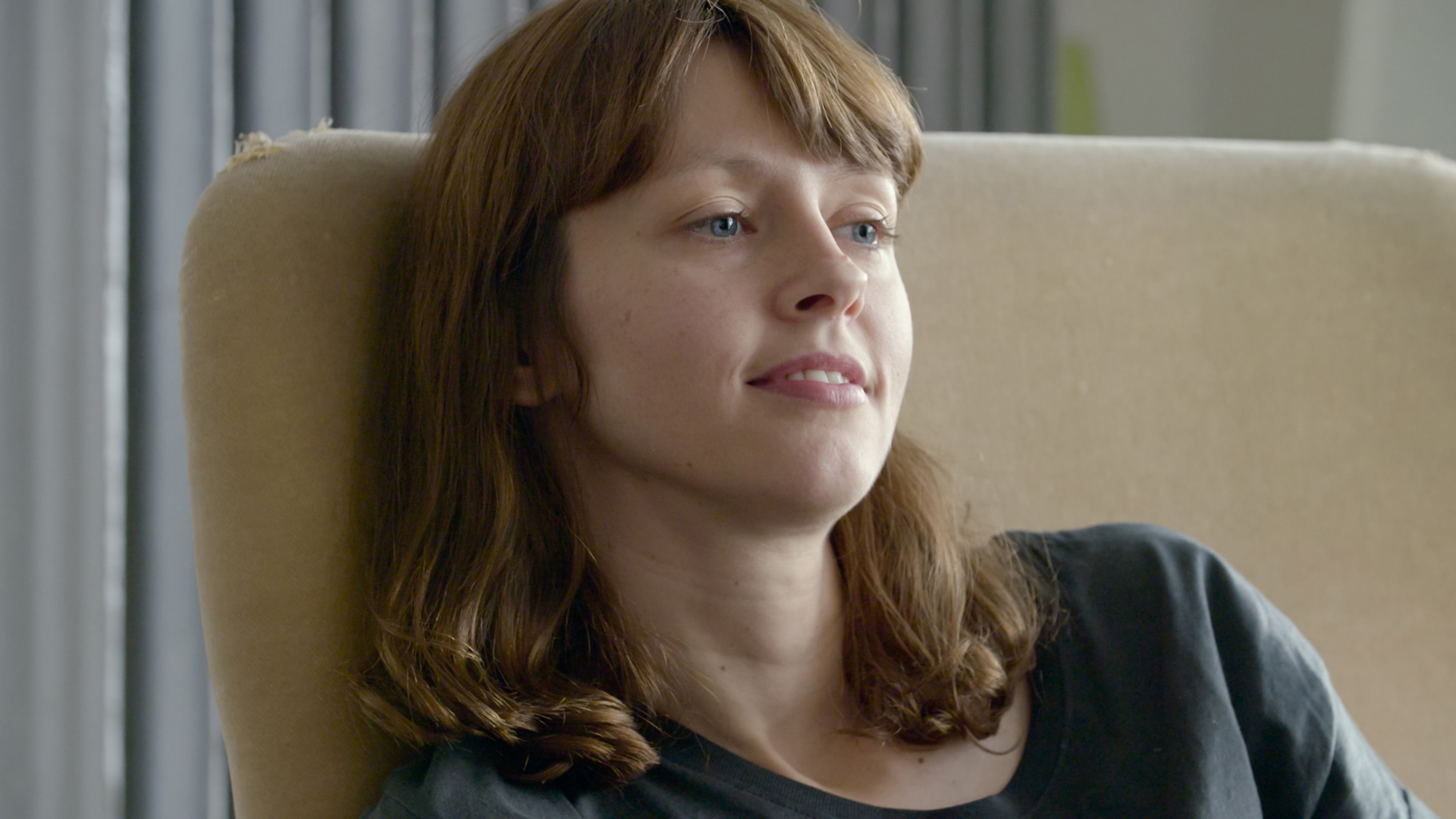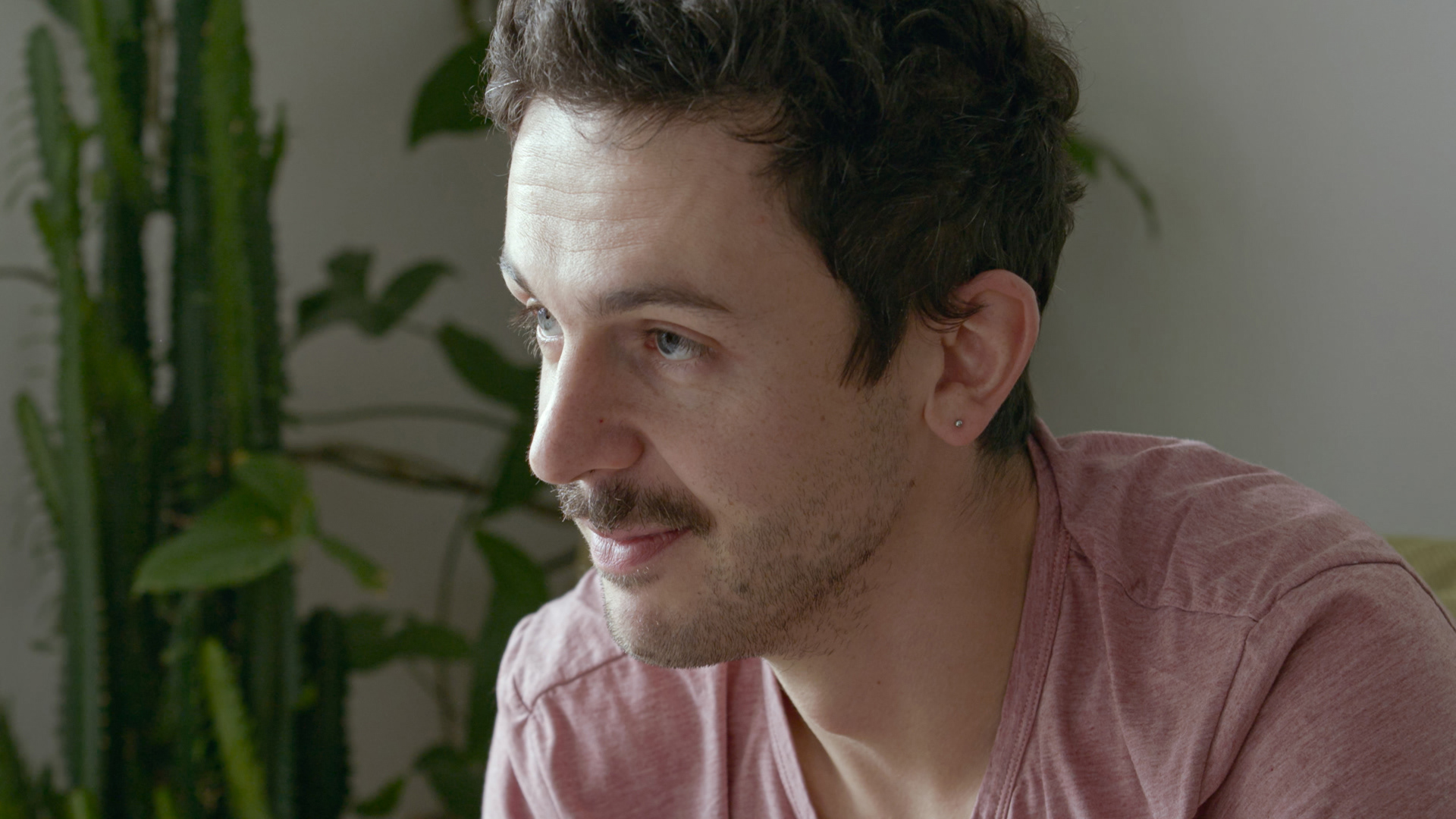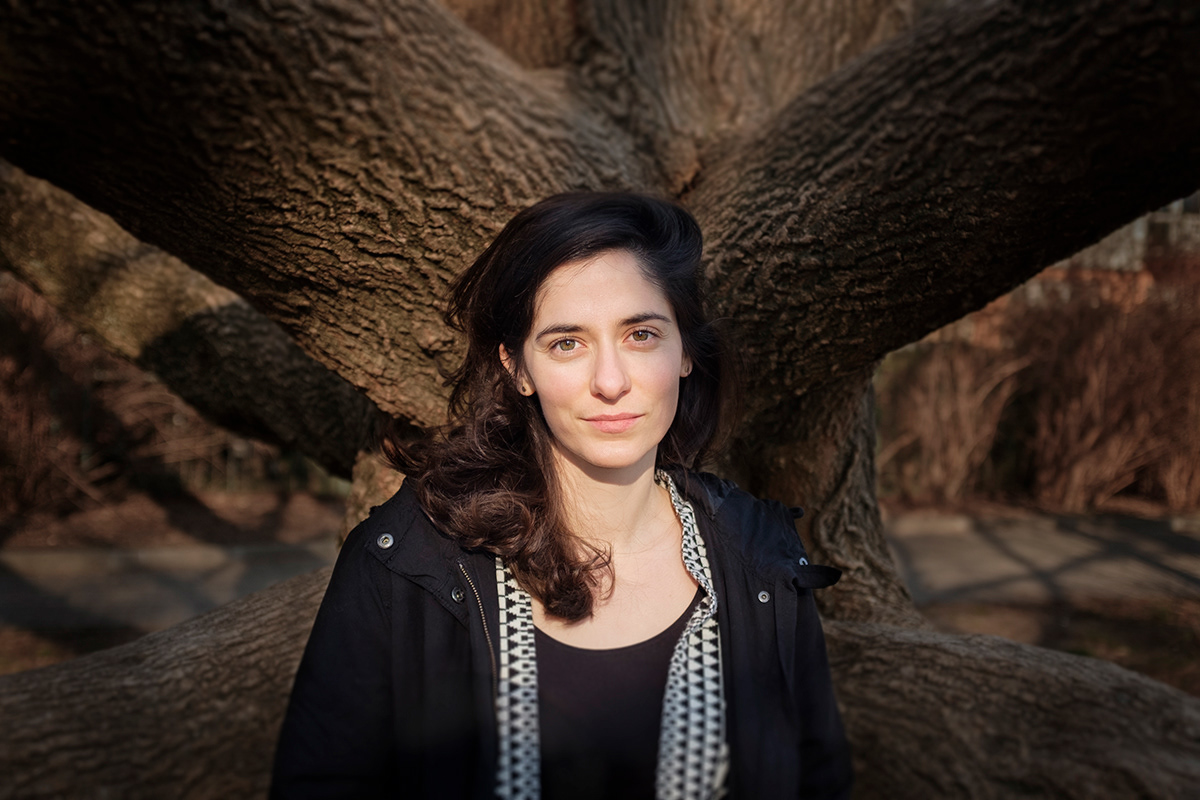 was born in Canada in 1989. She is a graduate of the
Wajda School
and the
Warsaw Academy of Fine Arts
, where she studied Stage Design. She took part in the 2014 edition of the Academy's
Coming Out exhibition
, a presentation of the best graduation works. Author of animations, music videos and trailers. She lives and works in
Warsaw
.
title
Between Us (polish title:
Między Nami
)
genre 
documentary, relationships
duration
52 minutes
world premiere
Kraków Film Festival
, 2020
format
16:9, 1920x1080, colour, sound: 5.1
production 
Munk Studio